Discovery 2 from Projekt Records is now available at Bandcamp.
From the album's description:
The Discovery series introduces you to unsigned and underground artists you might not otherwise hear. The styles cover a wide spectrum from shoegaze to dreampop to synth pop — from post-punk to new wave to dark synthgaze. Lots of great music on this collection for fans of the darker, song-oriented side of the Projekt label.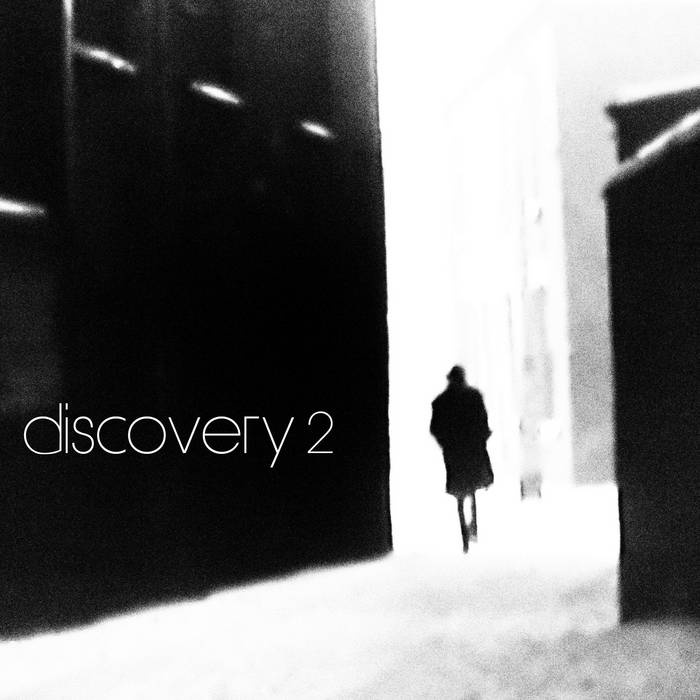 The album is pay-what-you-want – including free – and the songs can all be previewed. So, grab a download, make a donation if you can, and enjoy a good listen to music you won't otherwise find.
Please note: Discovery 1 is still available, also for pay-what-you-want, on Bandcamp. It has some great songs!